MODERN ARE ONE OF AUSTRALIA'S LEADING
ROOF RESTORATION EXPERTS
Restore your roof back to its former glory with the help of a Modern Roof Restoration. With
over 40 years' experience, Modern have remained the experts in roof restorations. We
only use the best quality materials to ensure your roof stays in tip-top shape.

Choose the Most Experienced Roof Restoration Experts in Australia
Roof Inspection
Concerned about the condition of your roof? We can offer a complimentary roof inspection to assess and recommend the best course of action for restoring your roof.
Element Protection
Roof and guttering rinsed off, ready for a coating of Mould Rid™ antifungal biocide to inhibit mould growth.
Ridge Capping
Full repointing and loose caps that require rebedding. We ensure proper joining of any loose tiles to protect from dislodging and leaking.
Roof Cleaning
A dirty roof doesn't only look ugly – It deteriorates the condition of your tiles, leading to costly future repairs and replacements. Our high pressure cleaning removes dirt, moss, lichen and algae – You may be surprised how well a good high pressure cleaning can breathe new life into your roof.
Final Roof Coatings
The final step is a complete coat of Primerbond to stablise the roof surface, followed by a final reinforcement protective roof membrane coating to ensure maximum durability and long term weather protection.
40 Years' Experience
Our vast experience means we know what works best and what lasts.
Work With One Of Australia's Tile Roof Restoration Specialists
Considering a roof restoration? Whether you're tired of constant leaks and repairs, or whether the impression of your home is being ruined by an unsightly roof, Modern can help! Modern are one of Australia's leading roof specialists, experienced with most roof materials affected under our harsh Australian conditions and weather.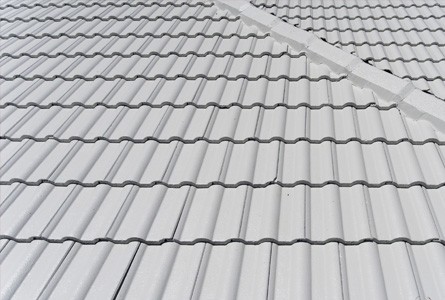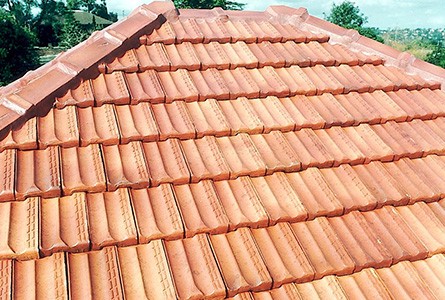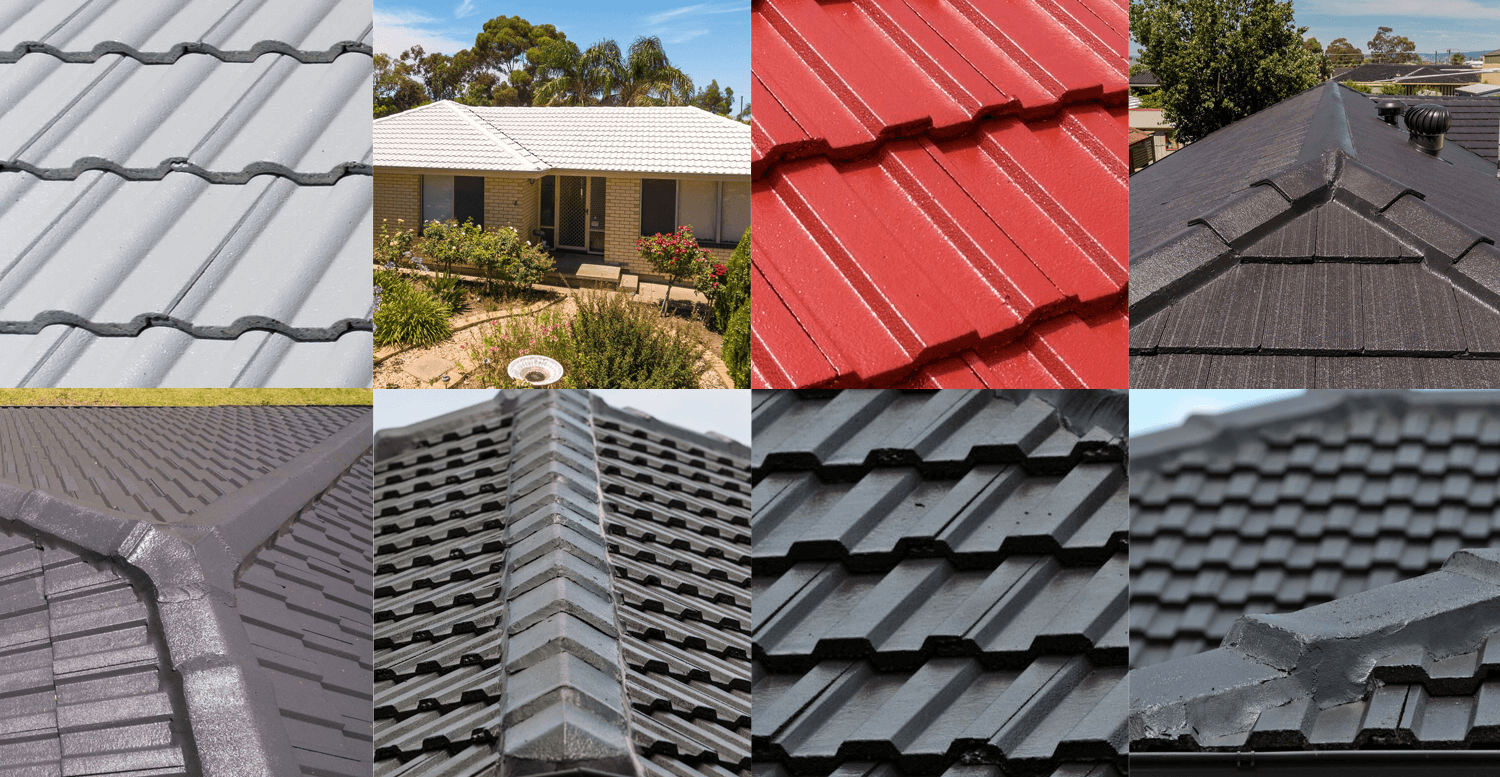 Why Choose Modern
Our roof restoration experts have saved Australian roofs across the nation. We can save yours too!
Roof Guarantees
The roof of your home protects you from the always changing & often extreme weather conditions that we often face, so it makes good sense to restore your roof to good condition. We have designed and tested all our roof sealers, paints and other materials specifically for the harsh Australian conditions.
Investment Against Future Repairs
Restoration is your first line of defence against roof damage and deterioration – it can save you from costly future repairs and transform the appearance of your property.
Save on Energy Bills
Roof restorations aren't simply for looks and leaks – We can help identify room for improved ventilation and insulation, which in turn can cut your energy bills.
Better Roof, More Home Value
Restoring an old, worn out or damaged roof will also improve the curb appeal of your home and can increase the value of your property. A roof can account for up to 40% of the overall appearance of your home, so a Modern roof restoration is a great way to improve the look and value of your home.
Modern Restore Roofs Across Australia
From metro residential to the rural country – Modern's team of roof restoration experts have saved Australian roofs across the nation and can save yours too. Our roof restorations start with a roof inspection which is used to determine the best course of action to take when it comes to making your roof look and feel like new again.
Industry Veterans
Modern encourages all homeowners to always do your homework on the restoration and roofing companies that you entrust with your home. Modern has offered Australians decades of industry-leading service, using only the most advanced materials and knowledgeable tradespeople.