MODERN ARE ONE OF AUSTRALIA'S LEADING
OUTDOOR BLINDS EXPERTS
Control your environment with Modern's Dux outdoor blinds. Australian designed and made, our Dux outdoor blinds are made to withstand the elements. Weatherproof your outdoor space year-round with our superior external blinds.

Our New Innovative External Blinds Have Been Tried & Tested
Benefits of Choosing Dux Outdoor Blinds
Shade & Privacy
Our Dux Outdoor Blinds provide exceptional shade and privacy for both commercial and residential spaces.
Stylish
Unobtrusive and functional means Dux Outdoor Blinds complement any outdoor space.
Durable
Made from the best stainless steel, aluminium and screening fabric Dux Outdoor Blinds are designed to last, without wear marks.
Simple Design
Easy to use, one-handed operation makes Dux Outdoor Blinds a breeze to use. No ropes, pulleys, zippers or straps. Motorise your blinds to take them to that next level.
Wide Colour Choice
Transform your living area with a wide range of colour and design options available.
Australian Made
Owned and made locally in Australia ensures your blinds are installed in no time.
Dux Outdoor Blind Options Available
Control your environment, privacy and comfort with minimal effort. Block out sun, wind, rain and even insects; raise, lower and lock blinds into position one-handed and without needing to move around the blind.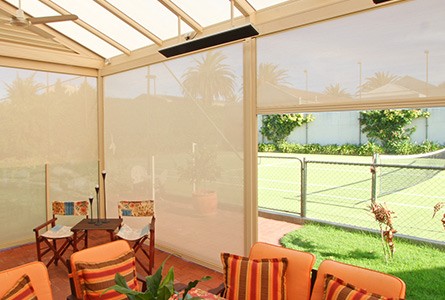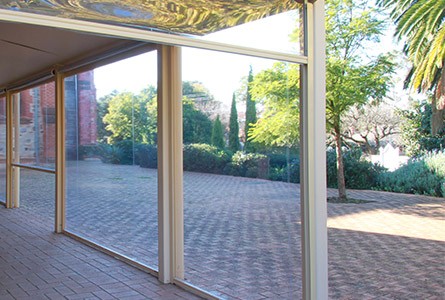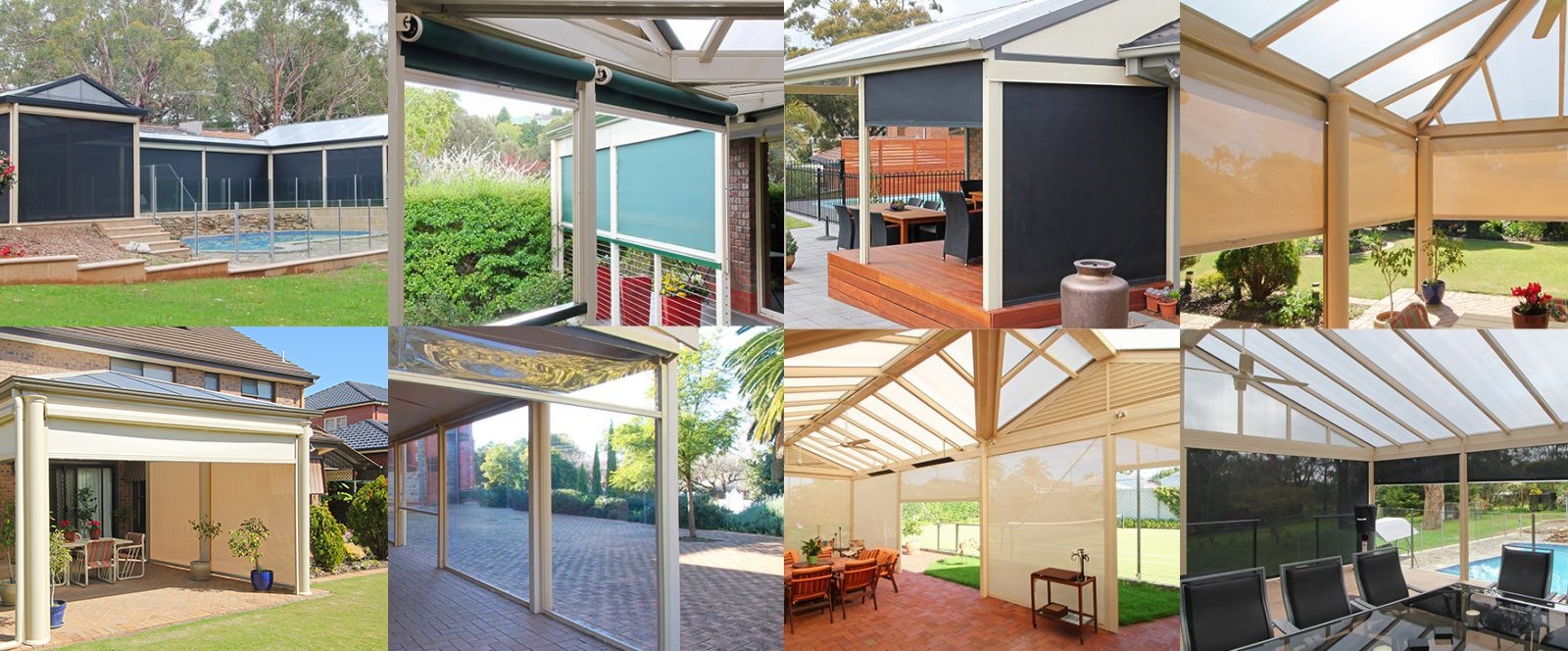 Why Choose Modern?
Dux outdoor blinds provide clean functional lines that will enhance the look of your outdoor area.
Proudly Australian
We have been in the home improvement industry for over 40 years. This has allowed us to create a quality, tested product that Australians love.
Quick Installation
Owned and made locally in Australia ensures your blinds are installed in no time.
Weather Protection
Dux Outdoor Blinds will help to create the perfect outdoor area all year round.
Quality Assured
Made from the highest quality of materials, so you don't have to worry about loud fabric flapping, tight stretching or fabric wear.
Environmentally Friendly
Made with the environment in mind, Modern offers the best materials available on the market to help reduce our carbon footprint.
Wide Variety
Available in a range of colours and applications, you will be spoilt for choice.