400,000 Home Improvements across Australia.
Choose Modern for stylish, affordable home improvements with passionate workmanship.
Why Choose Modern?
When you buy Modern you buy Australian owned and manufactured quality home improvements. We bring stylish and affordable home improvement solutions to Australians with pride in our workmanship, on mission to improve Australian homes from top to bottom, inside and out.

Shutters
Roller Shutters
They check every box – Security, insulation, privacy and increased home value. Modern Group are the largest suppliers of roller shutters in Australia, with roller shutter installers in all Australian states. We offer free consultations and measure for roller shutter installation.
Plantation Shutters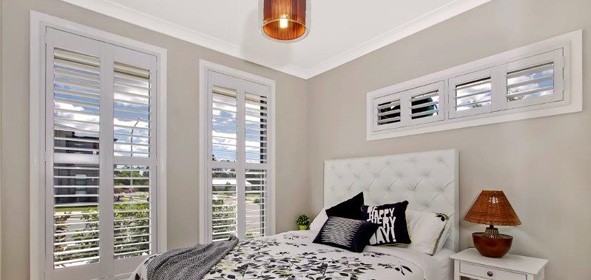 We spent years endlessly researching, testing and trialing different plantation shutters to find the best balance between durability, style, function and cost. We found them. We offer free consultations and measures for plantation shutter installation.
Roofing
Roofing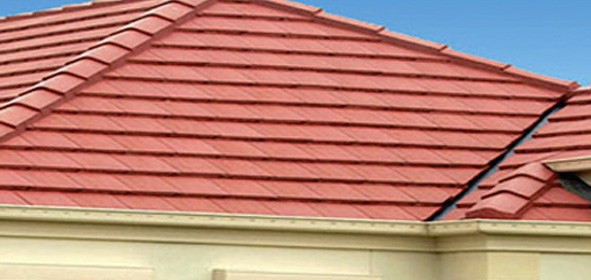 As one of Australia's leading roofing companies, we understand the importance of a well maintained roof. From minor roof works to major roof restorations and replacements, we're the full-service roofing experts you need to restore your roof to its former glory.
Roof Restorations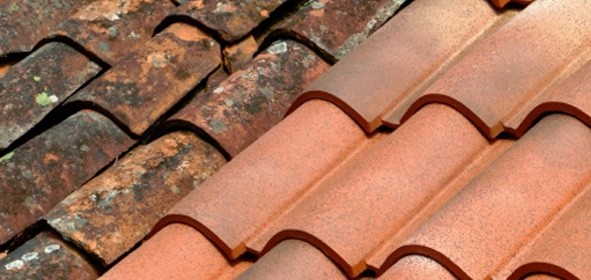 Our roof restoration process covers inspection, cleaning, ridge capping, rebedding your roof caps, priming, sealing and painting to restore your roof back to new. We've transformed thousands of roof across Australia and we can transform yours too.
Solar
Solar PV
Modern's Solar photovoltaic (PV) panels are German engineered with absolute precision and field tested for Australian conditions. Our panels and inverters meet and exceed strict international quality guidelines and are IEC 61215 accredited.
Commercial Solar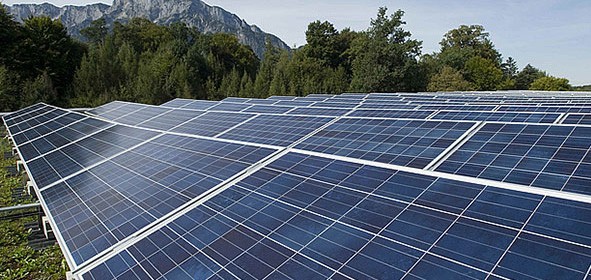 Business emits significant amounts of greenhouse gases contributing to global warming. Solar is a commercially viable and 100% clean solution that not only saves you money and reduces your carbon footprint, but also positions your business as the environmental leader in your industry.
Over 20,000 Australians Choose Modern for Shutters, Roofing & Solar.

Shutter Success Story
C. Cutajar, Caroline Springs VIC
Modern were fantastic – They were easy to talk and nice and friendly people to deal with and I love the shutters they installed. They came out, explained how everything worked and how long it will take to install.

Roofing Success Story
A. Saitta, Doreen VIC
A couple colleagues who had got their roof with Modern said it how it is – You get what you pay for. Cliff did a great job on our roof – it was as if he was working on his own house. What really blew me away was just the amount of time that he spent on the roof to get it perfect.

Solar Success Story
G. Miller, Pakenham QLD
The Solar consultant from Modern went through everything in detail, answered all of our questions (even our silly ones) and came out at a time that suited us. I'd recommend Modern because of their service, professionalism, and expertise.