MODERN ARE ONE OF AUSTRALIA'S LEADING
INTERNAL PLANTATION SHUTTER EXPERTS
Modern, stylish and practical, what more could you want from your plantation shutters!
With over 40 years' experience, Modern have remained the experts in plantation shutters.
Made in Australia, our shutters offer superior quality that will last.

We Spent Years Researching & Testing Different Plantation Shutters
Benefits of Choosing Modern Plantation Shutters
Australian Made
Our Plantation Shutters are made locally in Brisbane which ensures quick installation.
Hidden Tilt Control
Our cleartilt mechanism means easy movability without compromising on style and look.
Cool and Warm
Insulated design means your home stays cool in summer and warm in winter.
Variety To Choose From
With plenty of sizes and designs to choose from, we have something for everyone.
40 Years' Experience
Our vast experience means we know what works best and what lasts.
Privacy
Keep out nosey neighbours without compromising on style.
Plantation Shutter Styles Available
Modern by name, Modern by nature – all of our plantation shutters are built to last, not just physically but aesthetically as well.
Our designs offer timeless elegance that you will love for years to come.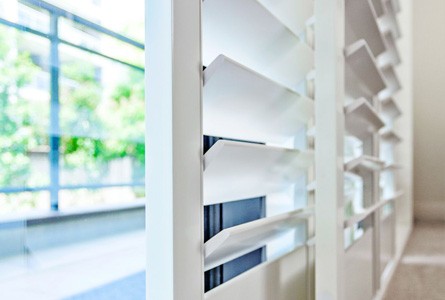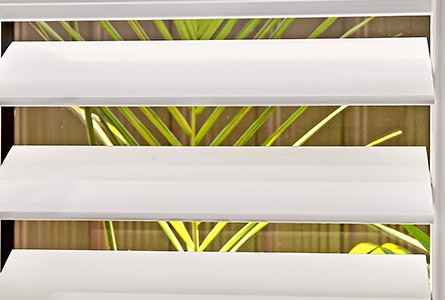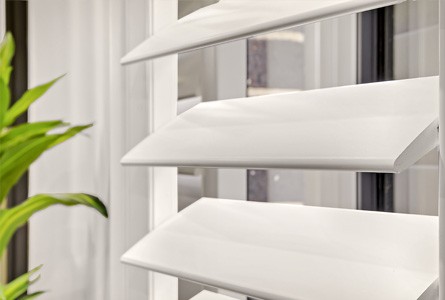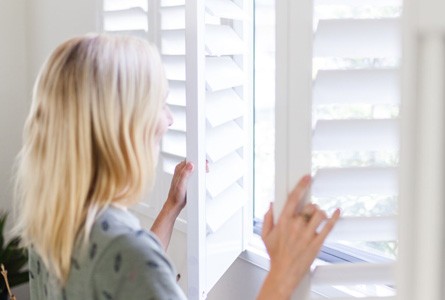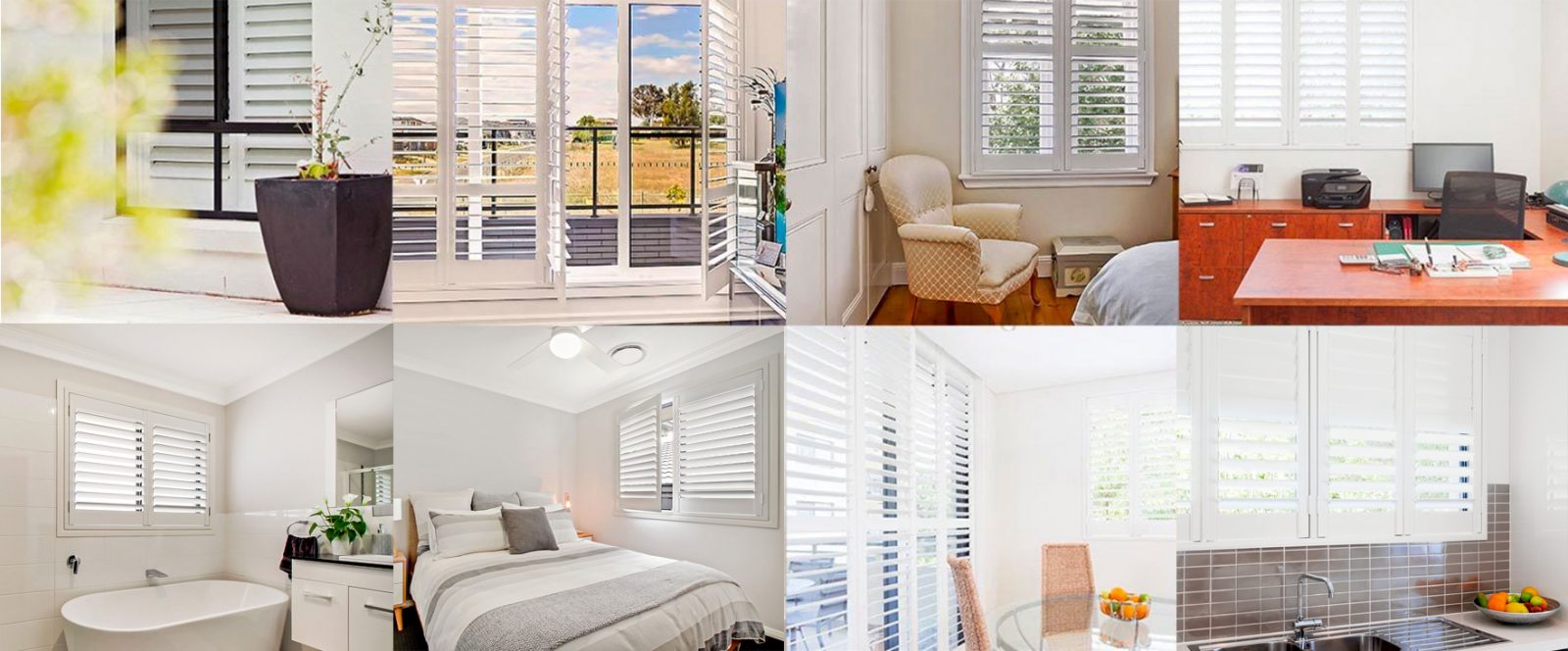 Why Choose Modern
Plantation Shutters feature an exclusive cleartilt mechanism which allows effortless operation of the blades with no possibility of loose connectors breaking or disabling your new plantation shutters. This unique mechanism also provides uninterrupted views.
Proudly Australian
We have been in the home improvement industry for over 40 years. This has allowed us to create a quality, tested product that Australians love.
Quick Installation
​Owned and made locally in Australia ensures your shutters are installed in no time.
Effective Insulation
Modern plantation shutters can effectively help to reduce your heating and cooling costs.
Quality Assured
​Our plantation shutters are continually tested to ensure they are of the highest quality possible.​
Environmentally Friendly
​At Modern, we pride ourselves on being as environmentally friendly as possible.
Low Maintenance
Plantation shutters are incredibly easy to maintain. No complex cleaning products and difficult material. Just a quick wipe down with a general surface spray or mild detergent is all you need.