More and more Australians are seeing plantation shutters as the ultimate window covering. Far from a passing fad, plantations seem to check just about every box – They look great, they're easy to clean, great for privacy, insulation and light control and are more affordable than you think.
#1 – Easy to maintain, easy to clean.
Ever tried getting all the dust and stains out of curtains? Ever tried untangling a net of venetian strings and cables? Other than they're looks and value, there's a clear reason plantations win out as the ultimate window covering. Easy to maintain, easy to clean.
#2 – They're built to last.
Venetians twist and break. Blinds tear and discolour. When selling or renting, all savvy prospective buyers and tenants see with most window coverings is expensive future maintenance, repairs or at worst, replacements. When they see plantation shutters – It's almost a sign of relief. They know that they're in for the long haul and have to worry far less about upkeep.
#3 – Plantations increase home appraisal value.
Plantations aren't just a quick solution to cover the windows. Depending on your home plan, window size, dimensions and area of the home – You can choose customised bifold, sliding, stacked or hinged fixtures that suit your home interior perfectly. This flexibility, combined with the natural beauty and elegance of plantation shutters consistently adds value to the property.
Are you considering plantation shutters for your home? With a 25 year structural warranty on our new Insulite plantation shutters, now is the time to consider getitng Australia's favourite new window covering. We can offer a free consultation and measure to talk you through your options based on your home and budget.
#4 – Complete light and privacy control.
Good quality plantation shutteres don't get stuck or jammed. Plantation shutter louvre mechanisms are simple, yet elegant engineering masterpieces. You have the complete flexibility of open, closed or in between for complete light and privacy control.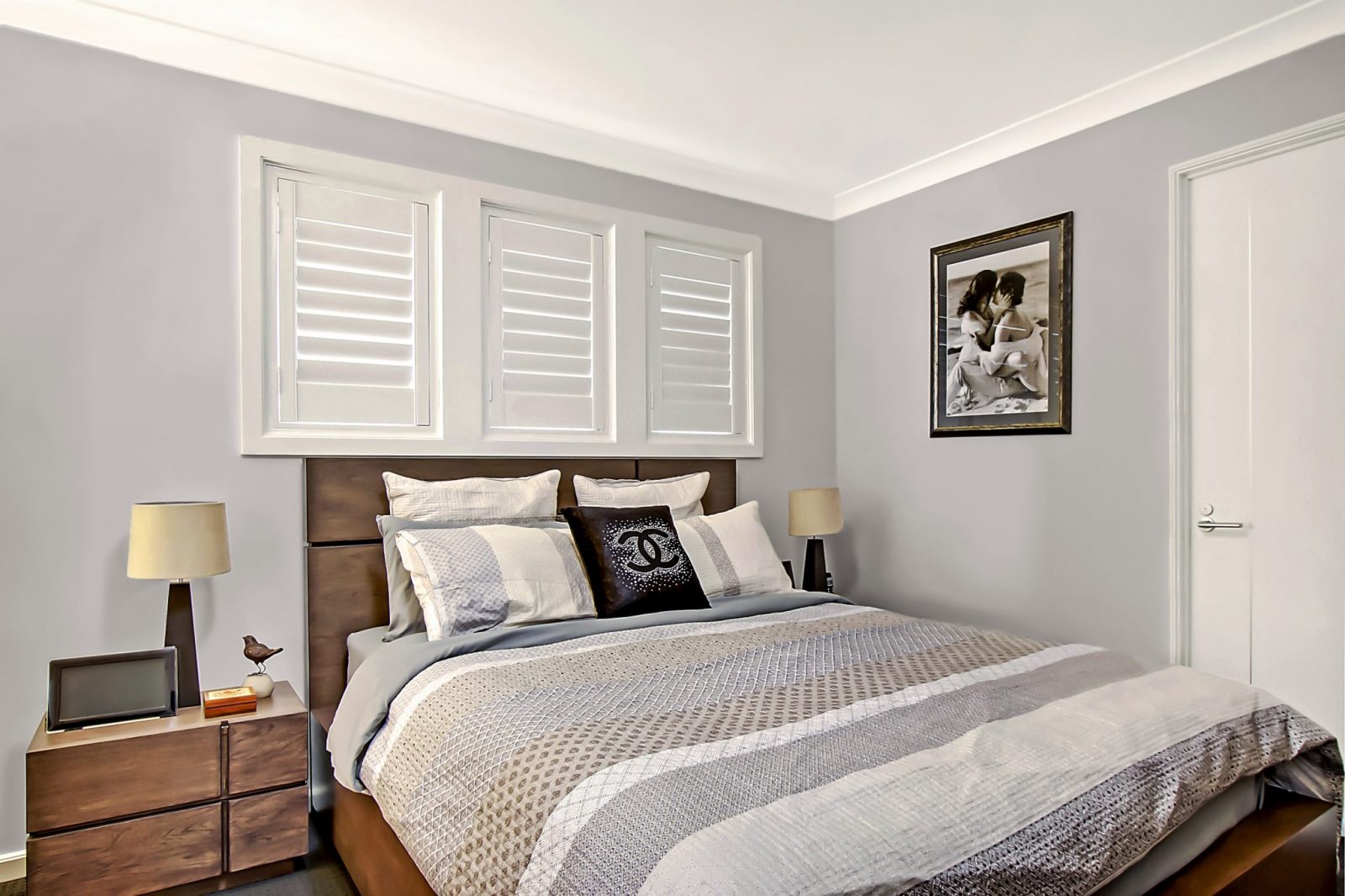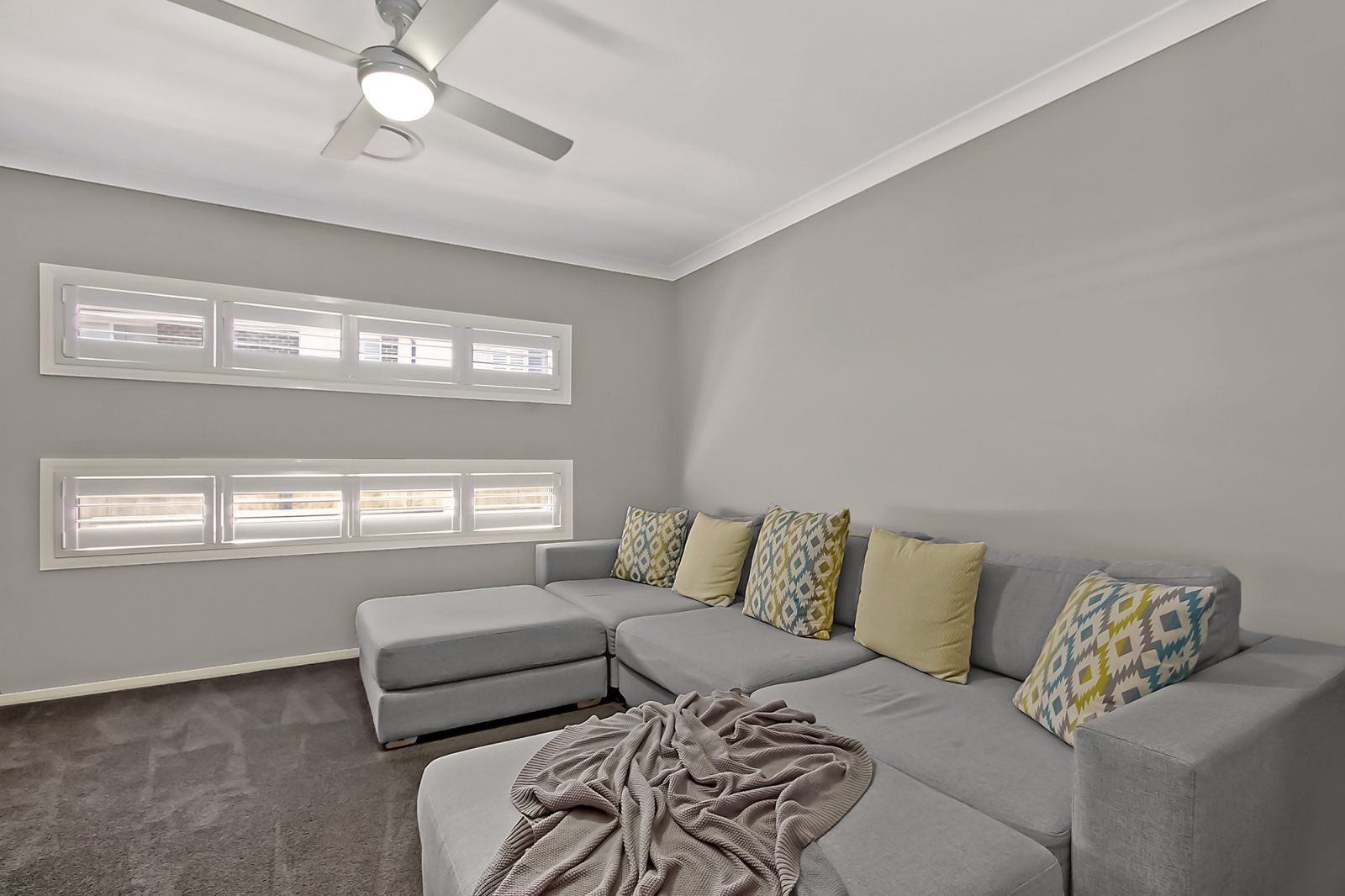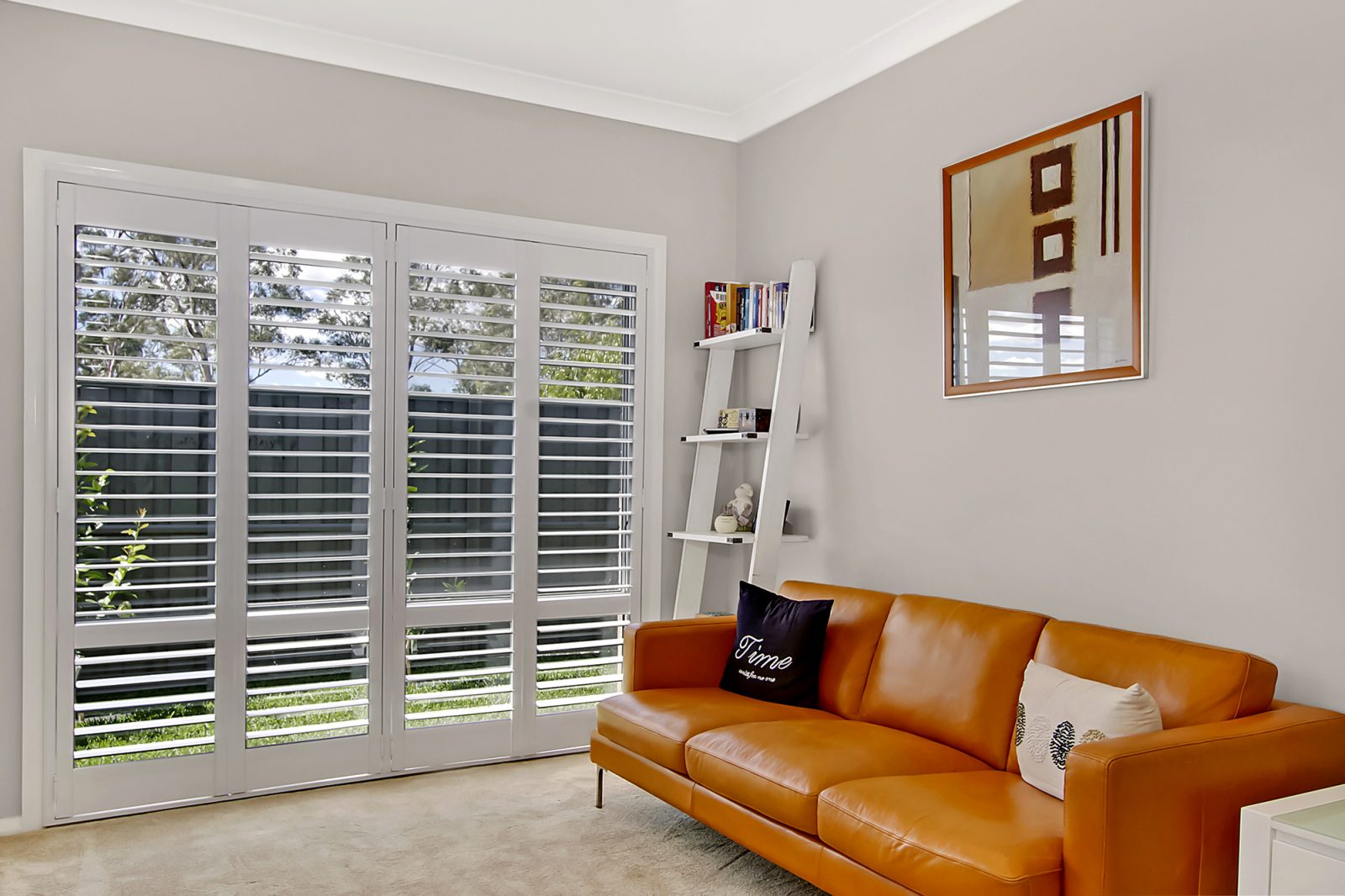 Get a Free Consultant for Modern Plantation Shutters today.
If you feel your house needs a bit more protection from the sun, let Modern help.
Our team have been helping Australian's stay cool for over 25 years! Call 13 11 78 today to arrange a quote!